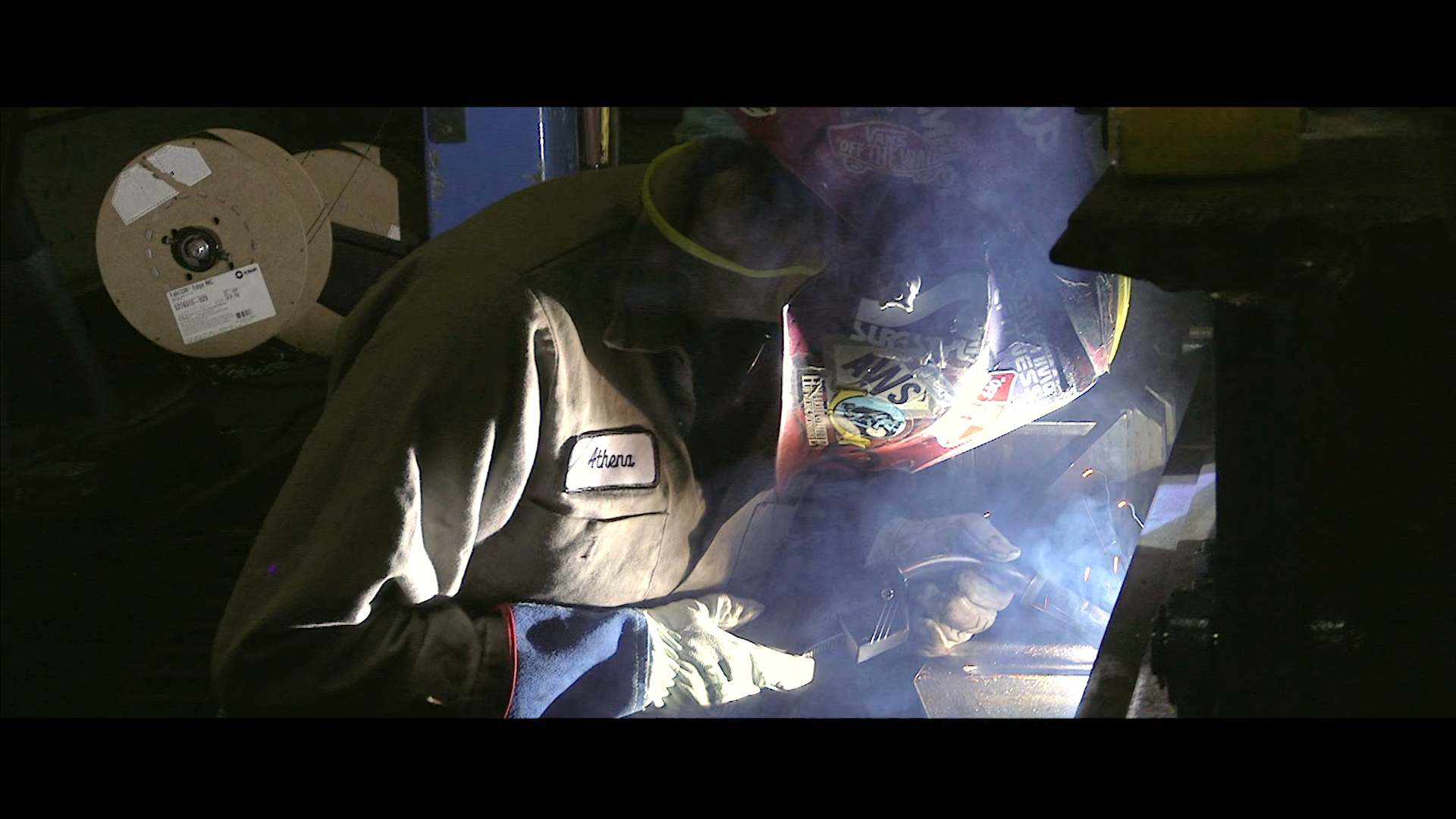 ATHENA: GODDESS OF HEROIC ENDEAVOR
Director: Chris Hollo
USA / 14 Min
Athena is pursuing careers in both modeling and welding. Her journey reveals the challenges and opportunities from following a diverse calling and inspires others to follow their dreams no matter how far apart they may see.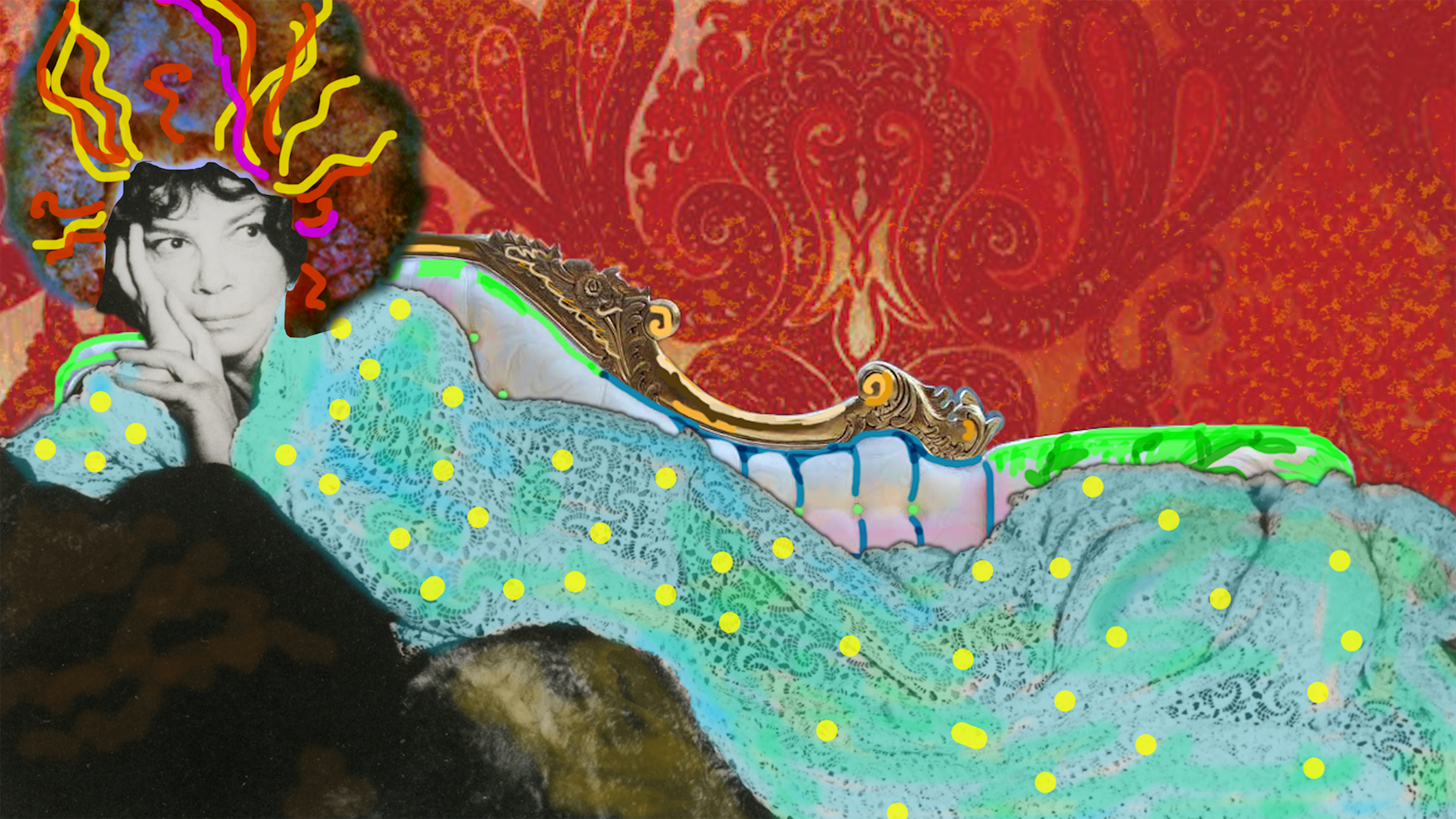 GLORIA'S CALL
Director: Cheri Gaulke
USA / 17 Min
Art, animation, and storytelling combine to celebrate Gloria Orenstein's lifelong journey into art, ecofeminism, and shamanism, from the cafes of Paris to the mountaintops of Samiland. This feminist art critic, author, and pioneer takes us on her journey discovering the women of Surrealism.
A GREAT RIDE
Director: Deborah Craig, Veronica Duport Deliz
USA / 33 Min
An all-women's community, founded in the 1970s with the energy and enthusiasm of women just coming-out, created a social movement. Now these trail blazers face a new challenge: aging with grace, determination, and a fierce delight in living.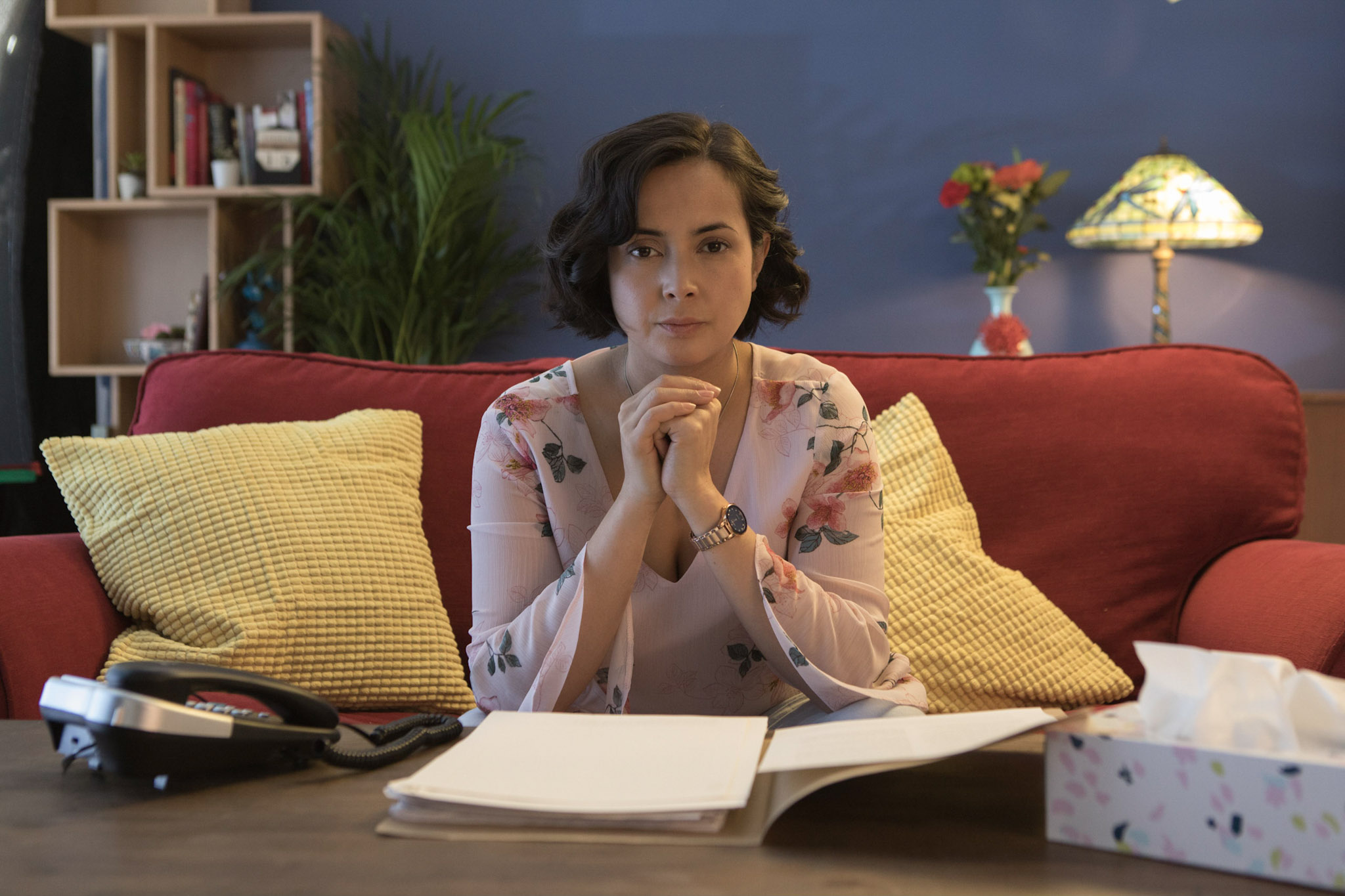 SAFE SPACE
Director: Ben S. Hyland
United Kingdom / 8 Min
Clients and staff in a women's shelter share two sides of an emotional burden from victim to survivor from the day they arrive until the day they must leave. But what happens when trafficking is suspected?