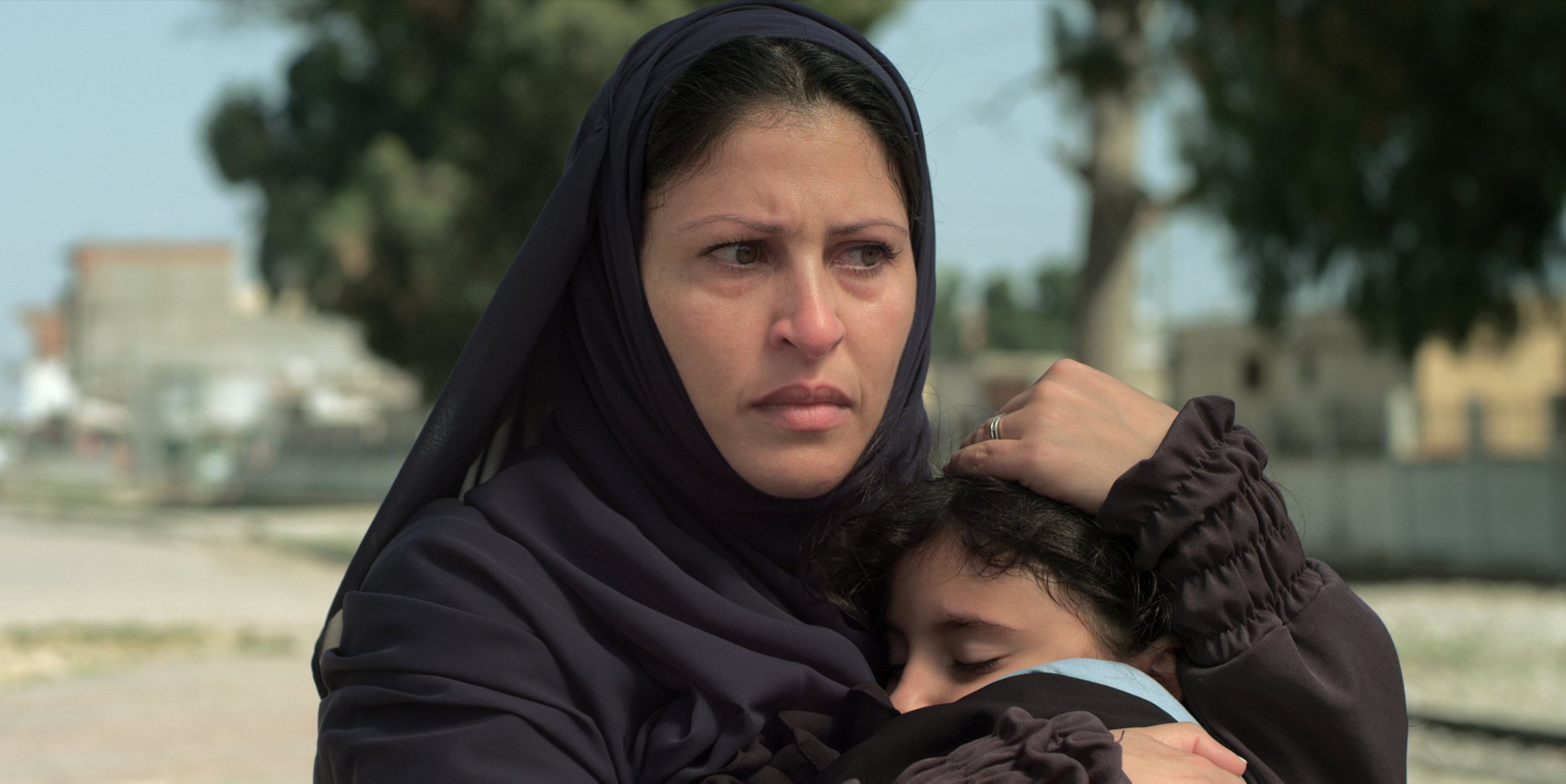 AYA
Director: Moufida Fedhila
Tunisia / France/ Qatar / 24 Min
In a country where Islam is the primary religion, young Aya is determined to meet God. But what does she have to do to reach that goal?
In Arabic with English subtitles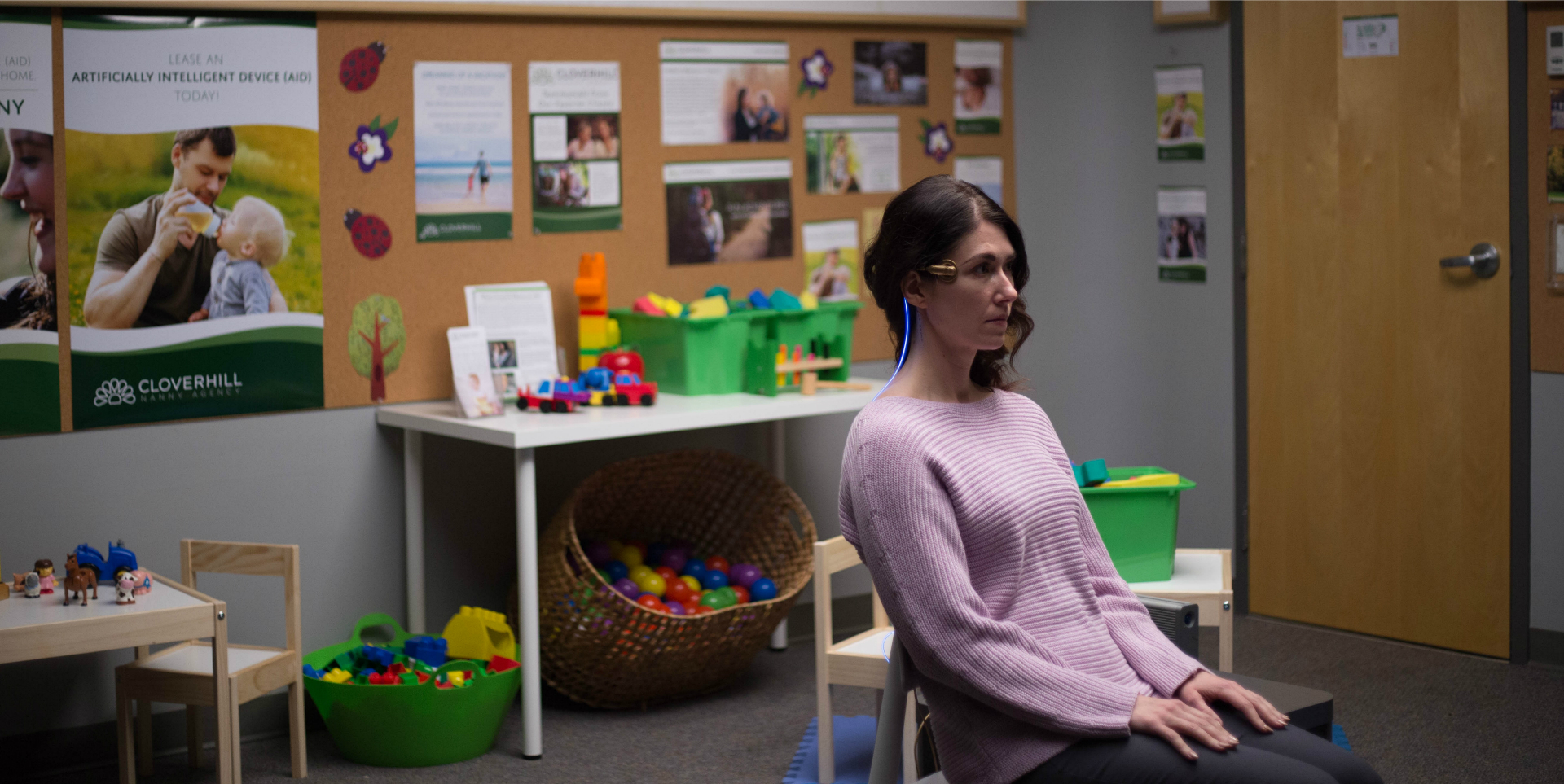 CC
Director: Kailey Spear & Sam Spear (the Spear Sisters)
Canada / 14 Min
AIDCC28002025, or "CC," is the best nanny a mother could want. She's also an AID (Artificially Intelligent Device). When violence strikes, does CC force us to rethink what it means to be a mother?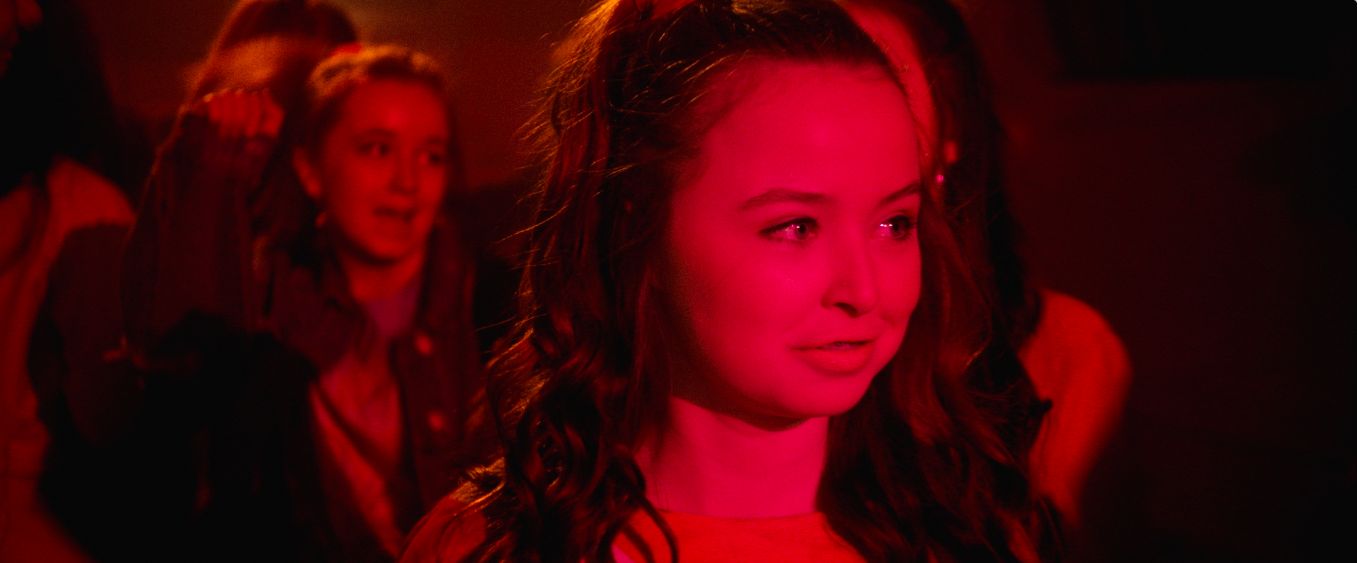 FIRST DISCO
Director: Helen O Reilly
Ireland / 19 Min
Ireland in the 1980s, and Kelly's first disco and a hoped-for dance with her charming crush are about to be ruined by new braces. Yet it is through her friend Anna that she finds her courage and some lessons on friendship.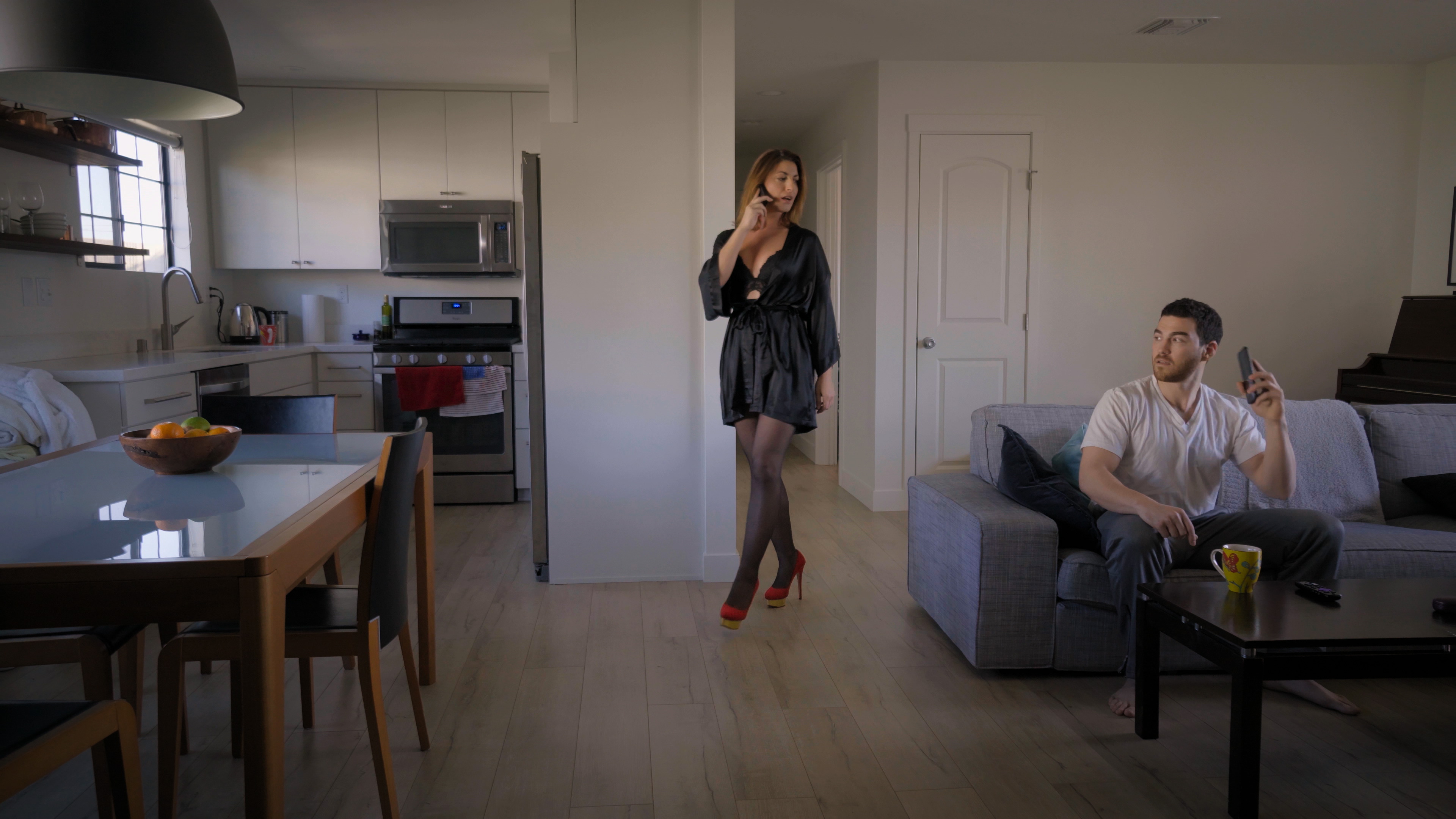 KITCHEN SINK CLASSIC
Director: Lauren Shein
United Kingdom / 3 Min
When he wants one thing, and she wants another, who prevails? A humorous look at a woman who knows how to get things done.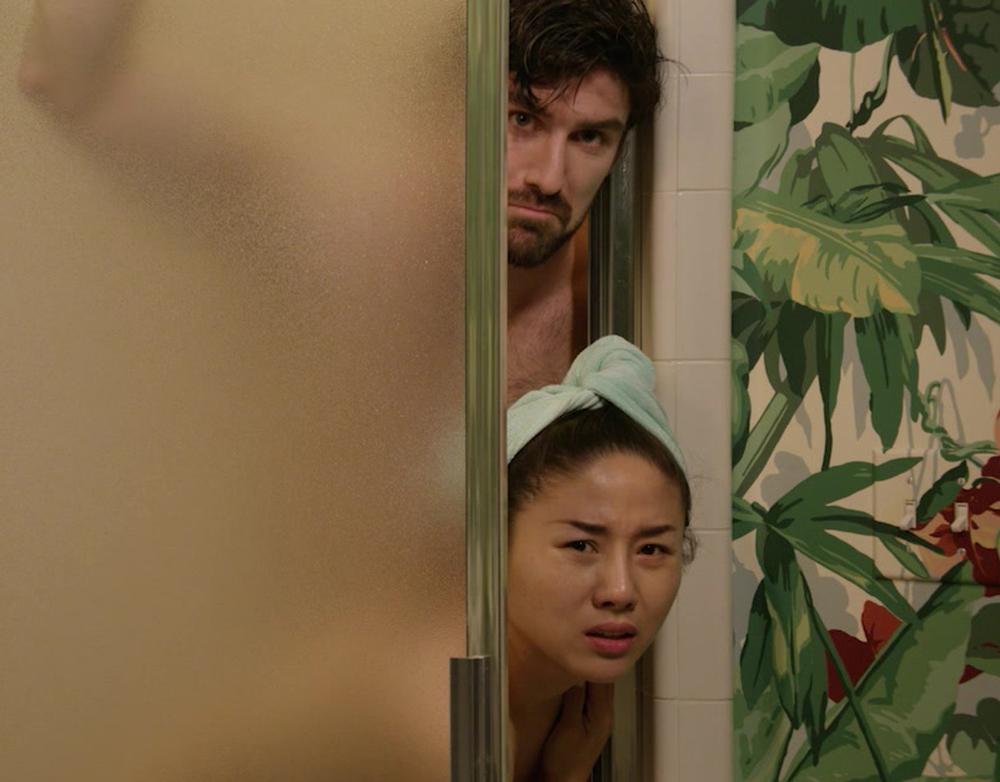 LILY
Director: Yingli Cheng
USA / 15 Min
Lily has moved from her home in China to the USA and happily assimilated, American boyfriend and all. Then her very traditional Chinese mother shows up on the doorstep. A comedy of culture clash and family.
In English and Chinese with English subtitles