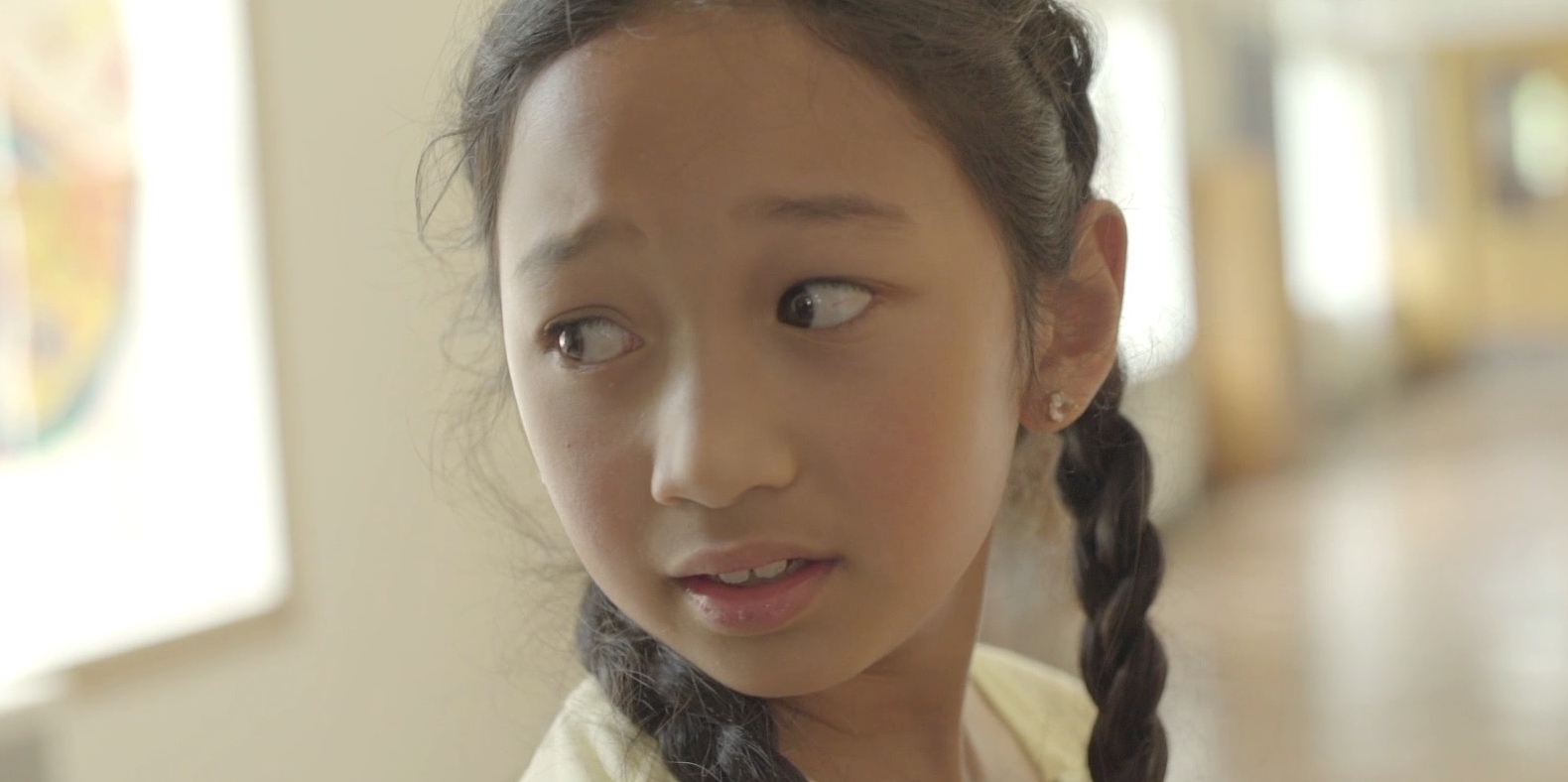 DUCK DUCK GOOSE
Director: Shelley Thompson
Canada / 7 Min
Modern-day schooling: an elementary teacher and her class children cope with the fear and guilt of lockdowns. When hiding for your life may not be just a game.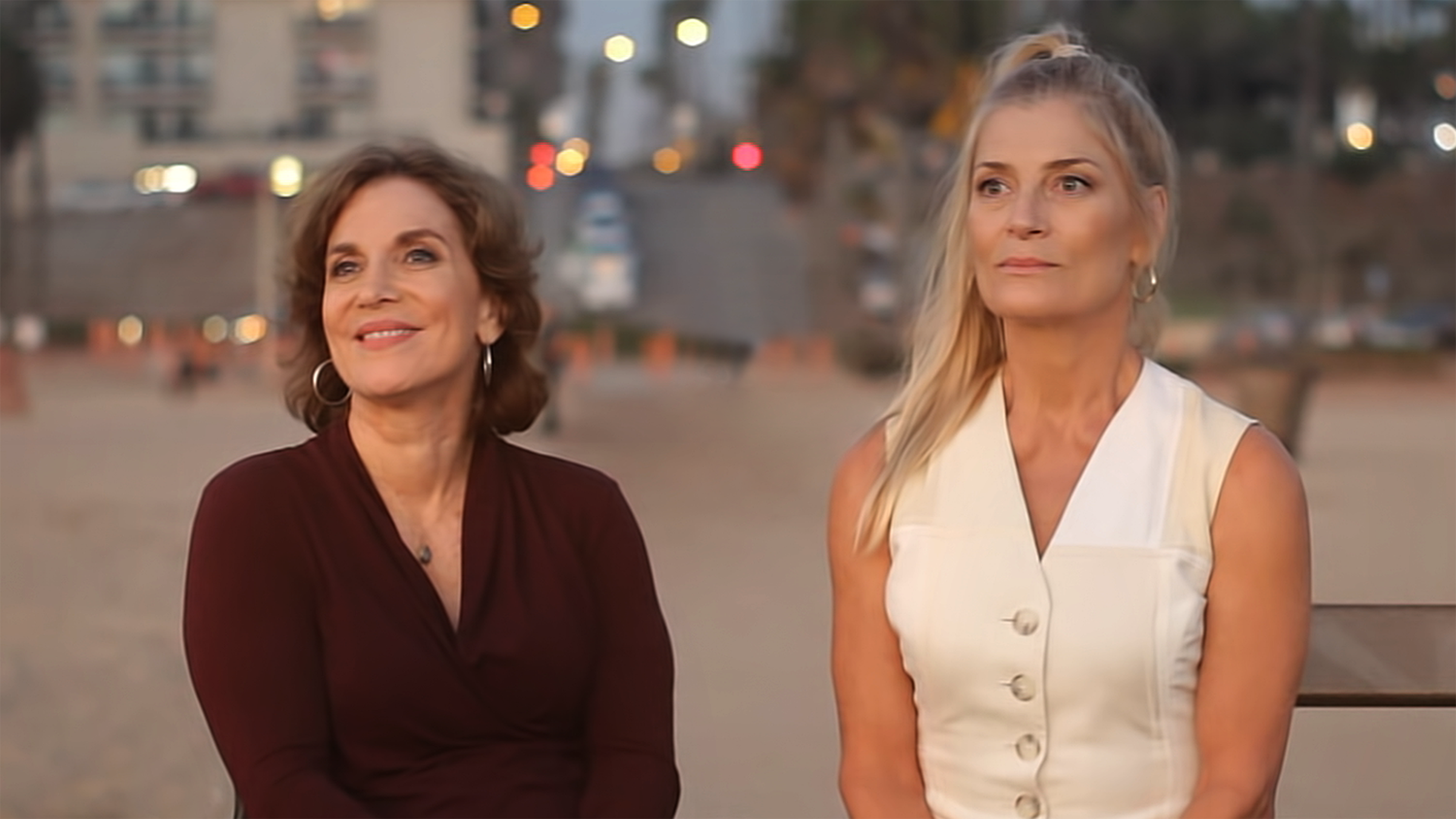 GETTING STARTED
Director: Andrea Meyerson
USA / 22 Min
After meeting online, Tori and Joy finally have their first date. Chemistry ensues immediately, but will their mutual attraction be enough to overcome the challenge these women face?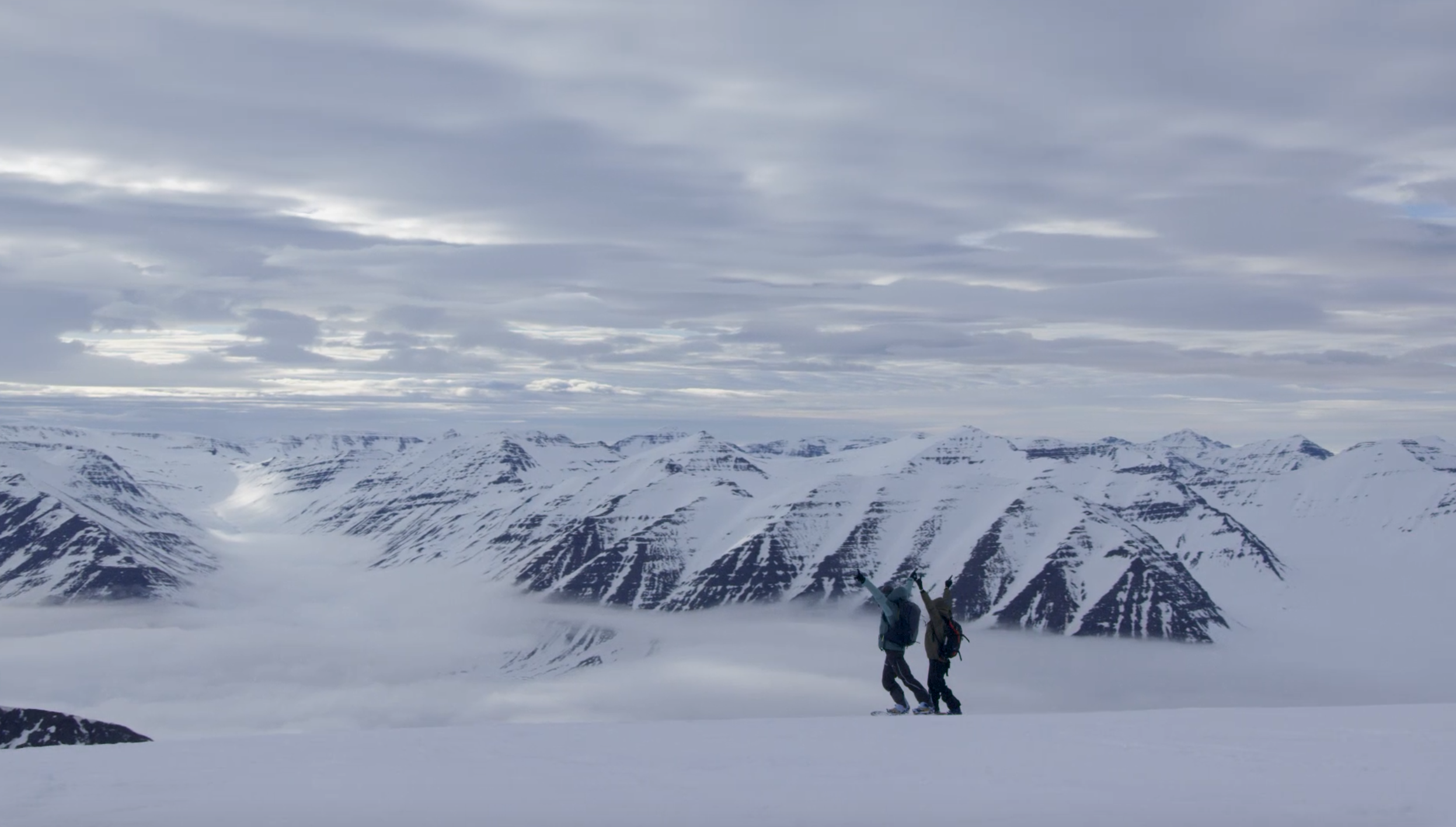 A LAND SHAPED BY WOMEN
Director: Anne-Flore Marxer
Iceland / France / Austria / 26 Min
Two European snowboard champions travel to Iceland to play on the mountains and along the way uncover why Iceland is the most gender equal place on earth.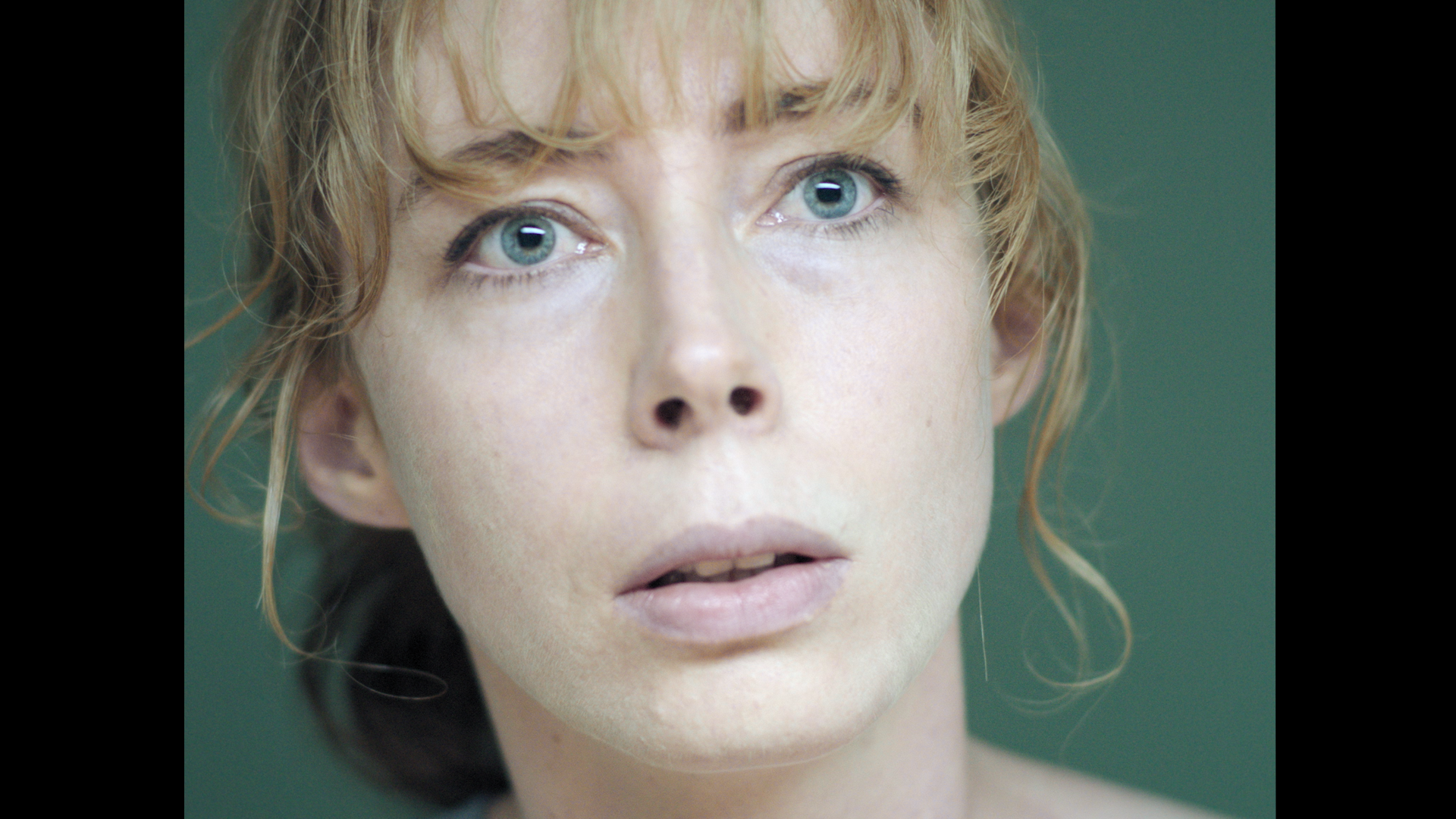 NO PLACE
Director: Laura Kavanagh
United Kingdom/ Ireland / 7 Min
Angela struggles to look after her family and maintain a sense of normalcy after being evicted, but their increasingly desperate situation leads her to commit an uncharacteristic act.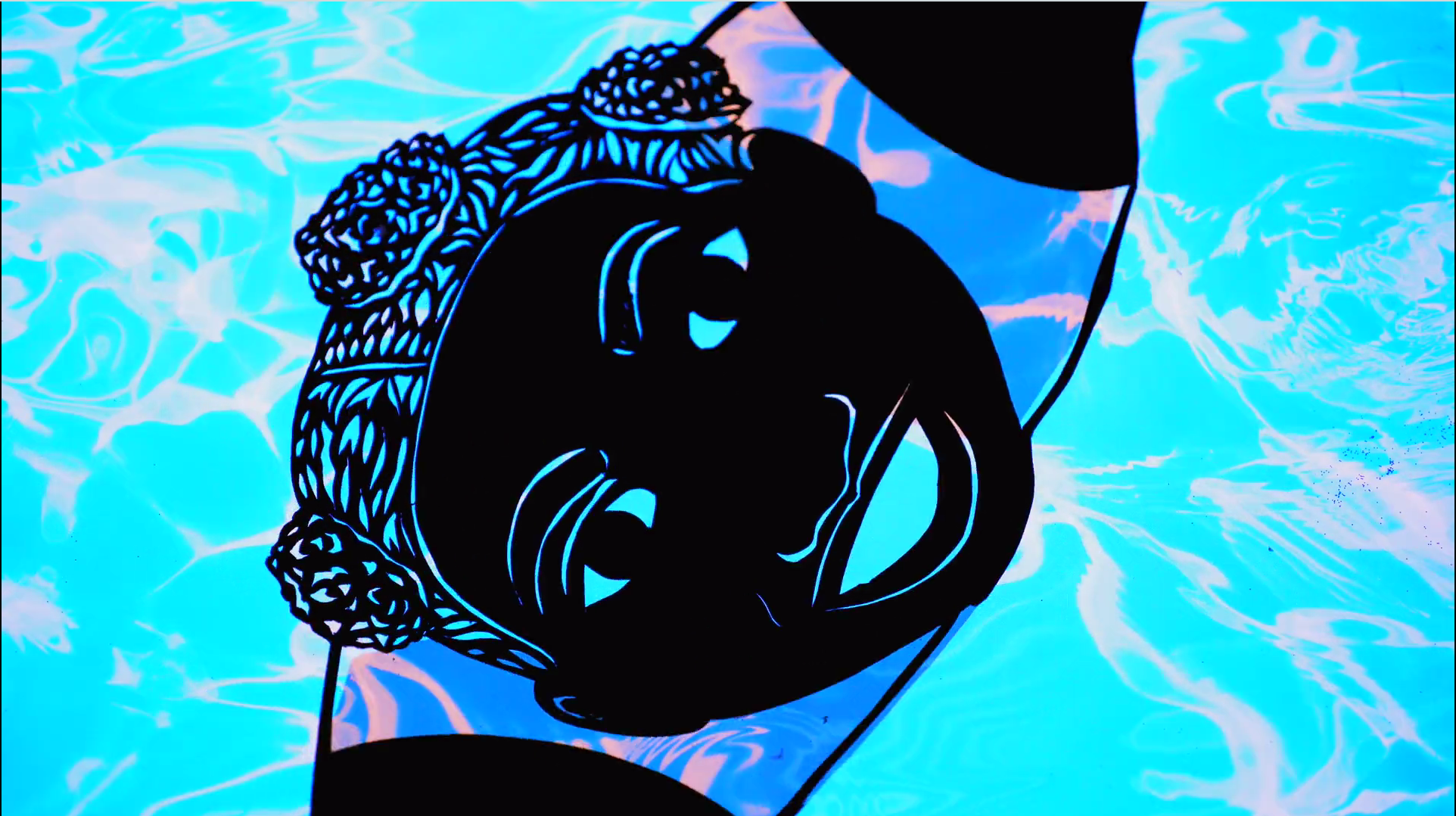 SHADOW LIFE: SHINING THROUGH COLORISM AND DEPRESSION
Director: Miranda Kahn
USA / 6 Min
Interviews and stop-motion animated shadow puppetry explore a young woman's experiences working through colorism, racism, and mental illness.