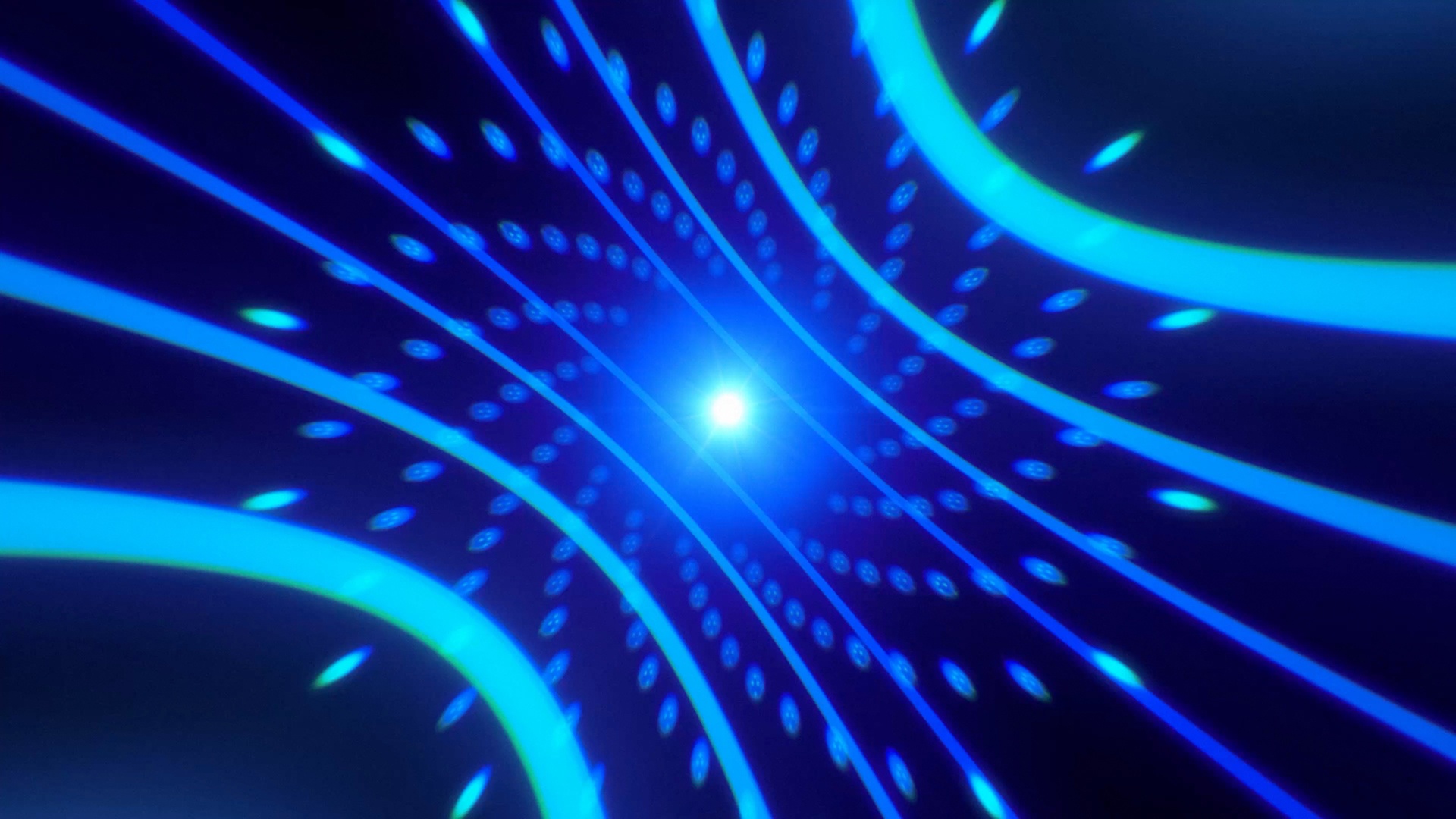 Are We Here? (Are We In Color?)
Dir. Natalie Palumbo
USA/3:01
An animated representation of the sounds and emotions of the song "Are We Here?" by Orbital.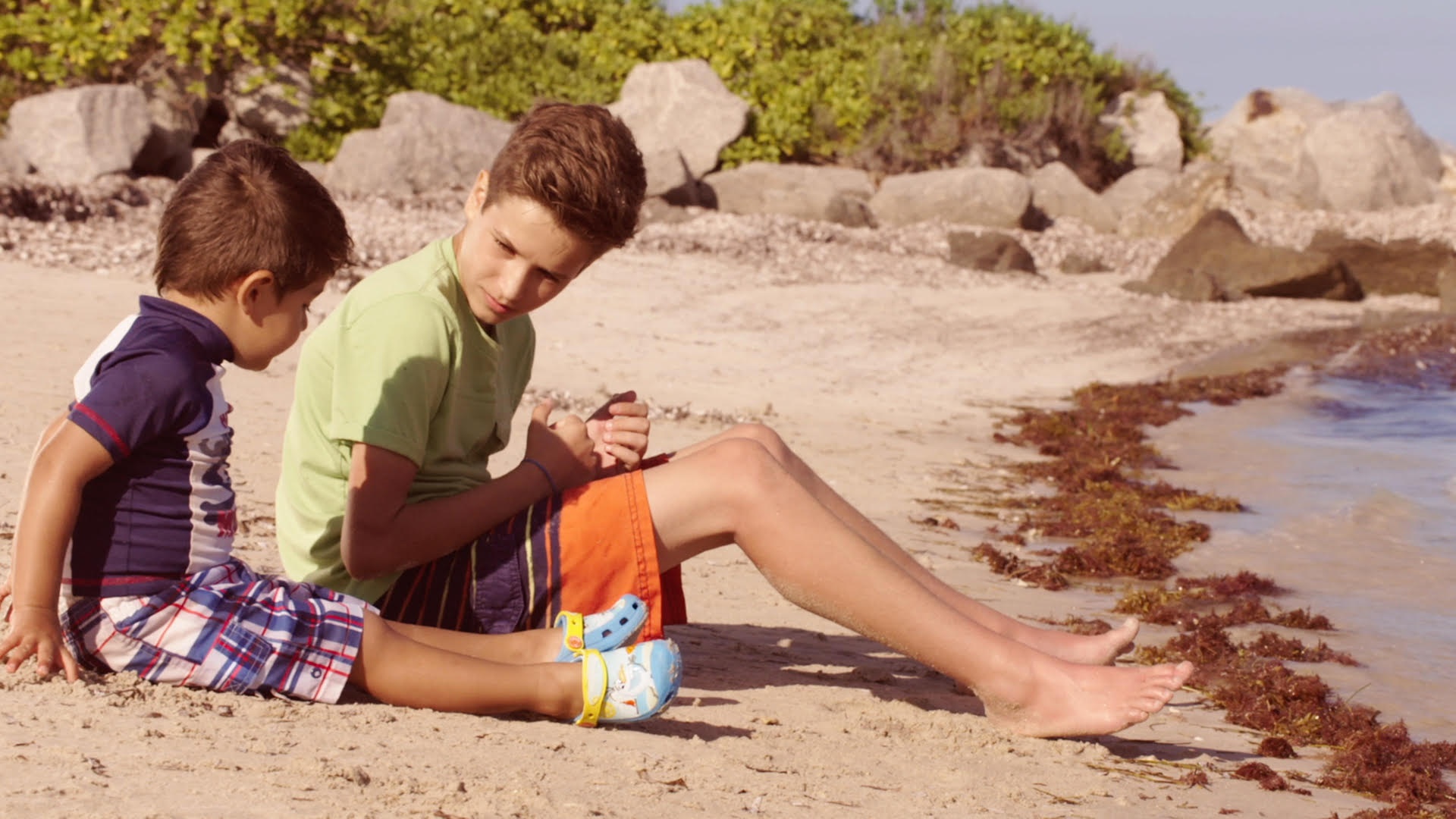 Goodbye Friend Of Mine
Dir. Stephanie Pasternak
USA/10:37
An older brother recounts the time he overcame his fear of the ocean with the help of a special friend.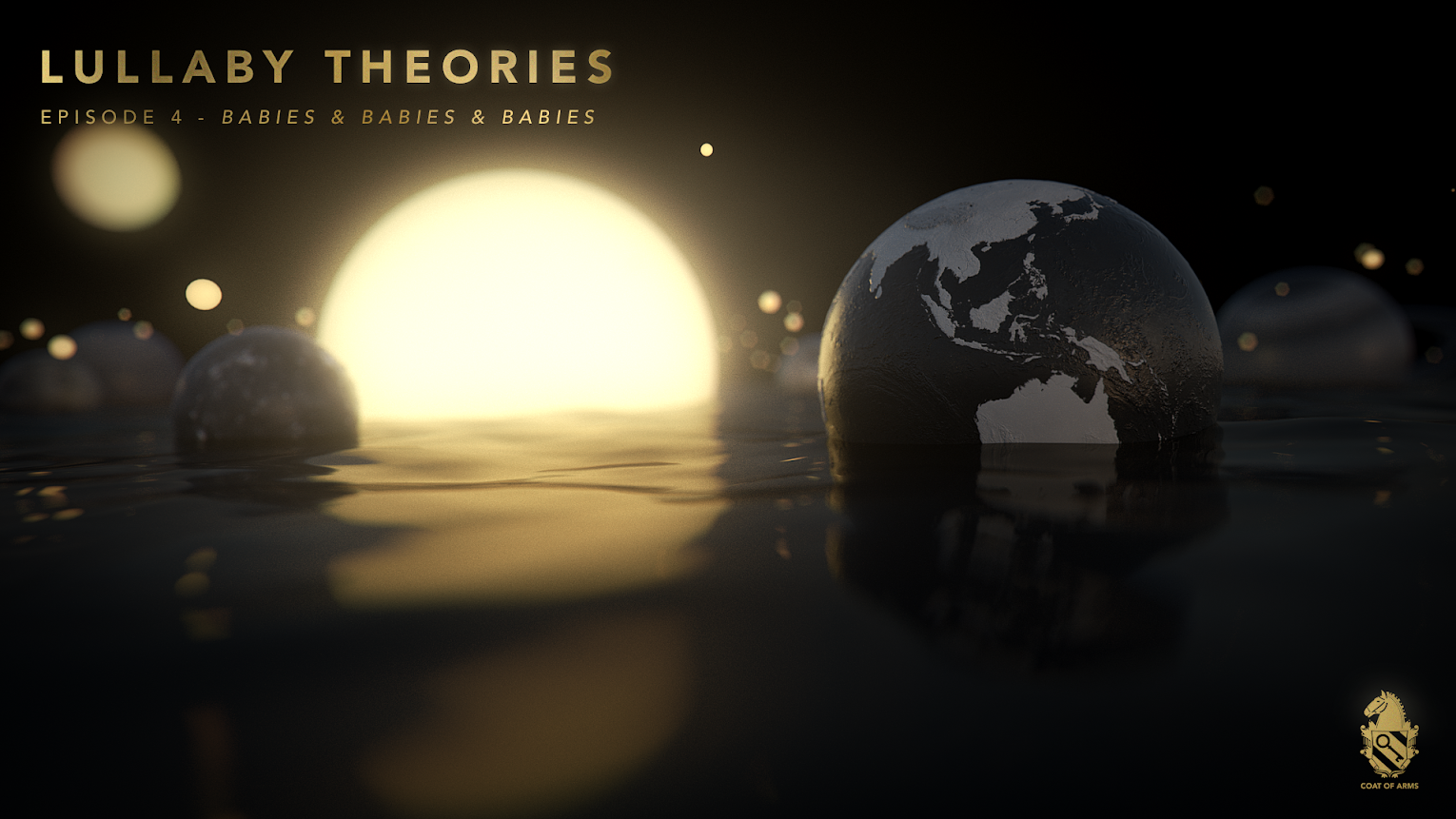 Lullaby Theories: Babies & Babies & Babies
Dir. Clara Lehmann, Jonathan Lacocque
USA/2:56
What would we learn about ourselves if we discovered a sister Earth existed in a parallel universe?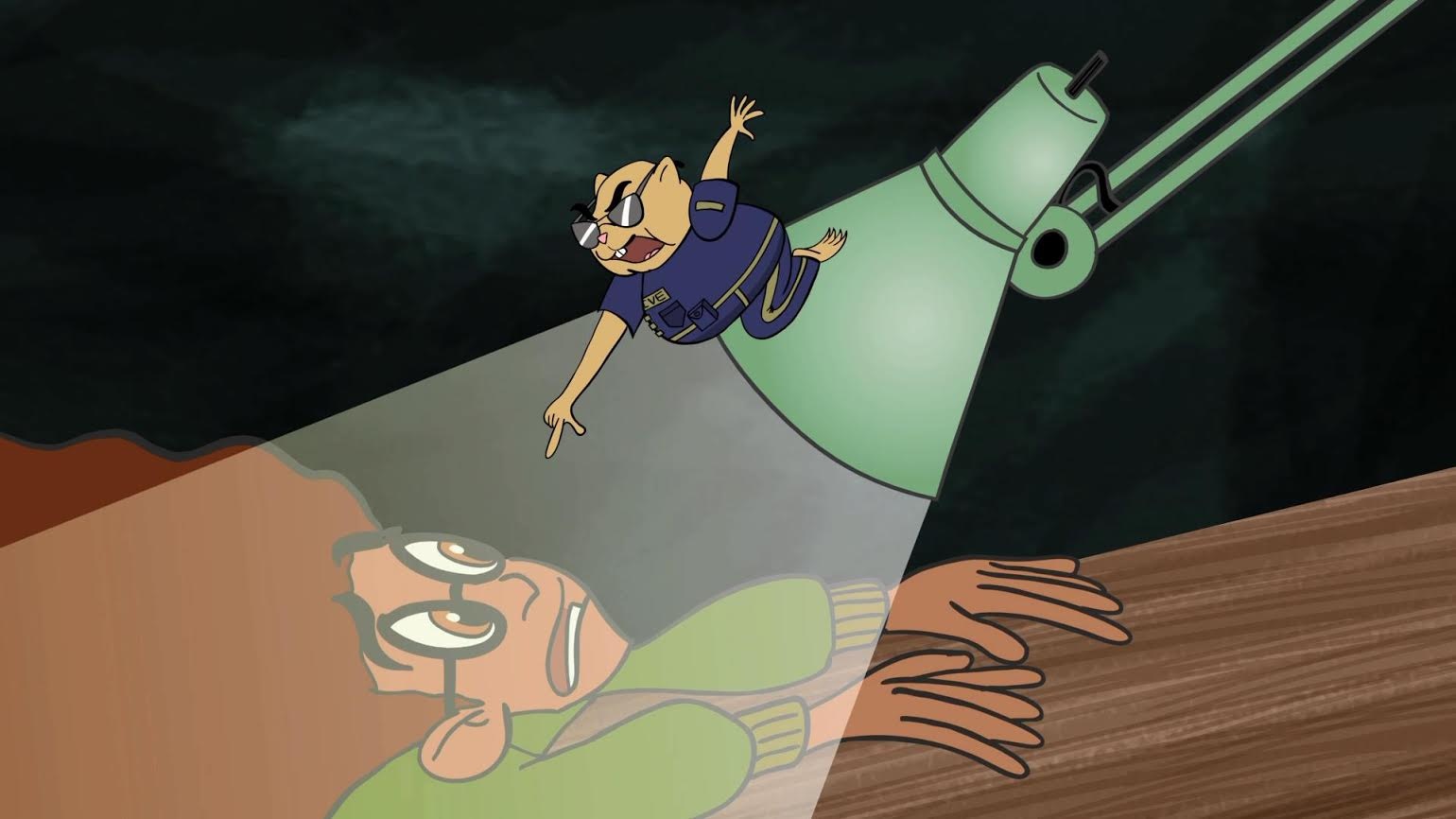 Clues & Socks
Dir. Jonah Safer
USA/3:00
Zak Huh and his team of animal investigators will stop at nothing to uncover the mystery of a stolen sock!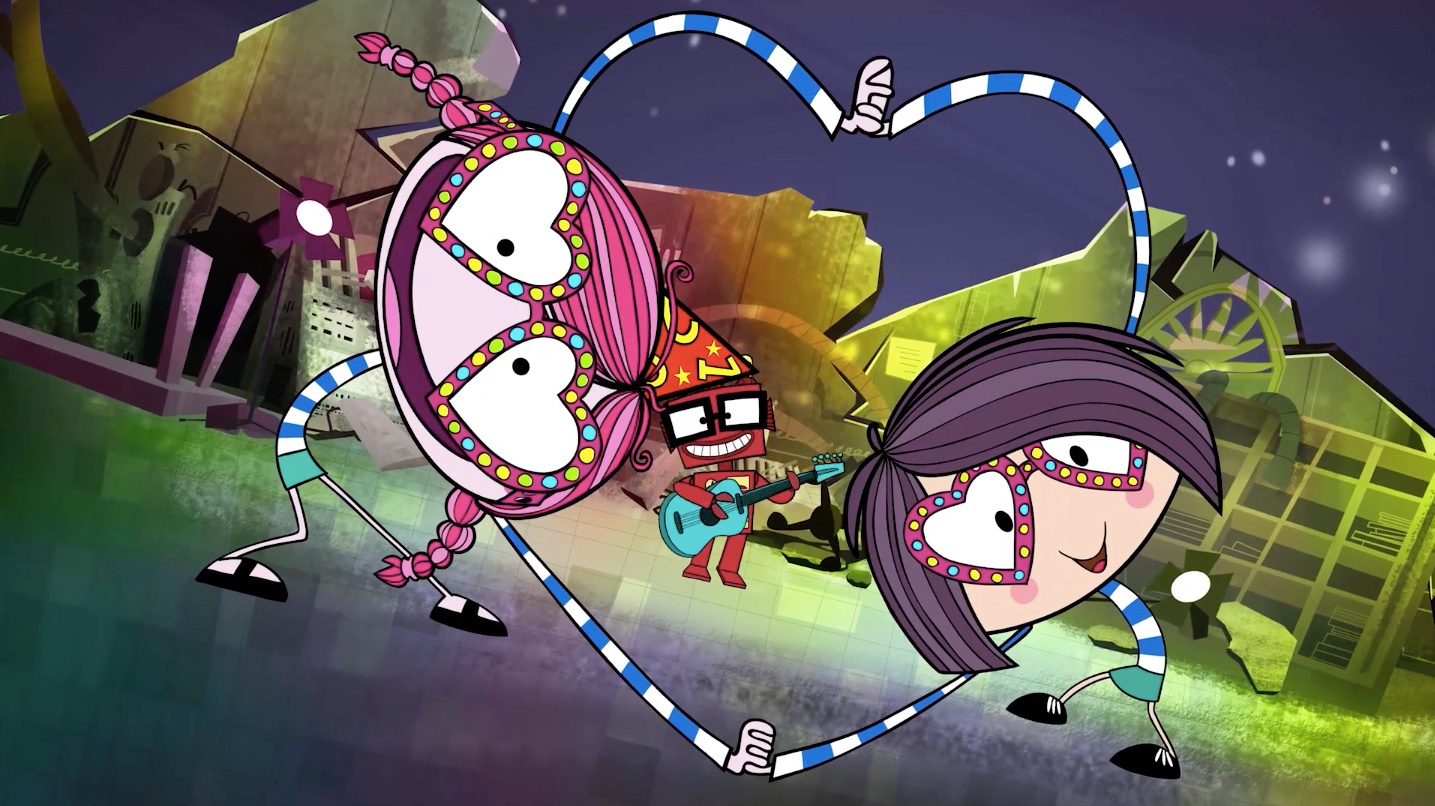 Annie & Carola My Best Friend
Dir. Myriam Ballesteros
Spain/4:00
While building a robot, Carola creates Annie -a robot dead-set on giving Carola the most insane birthday of her life.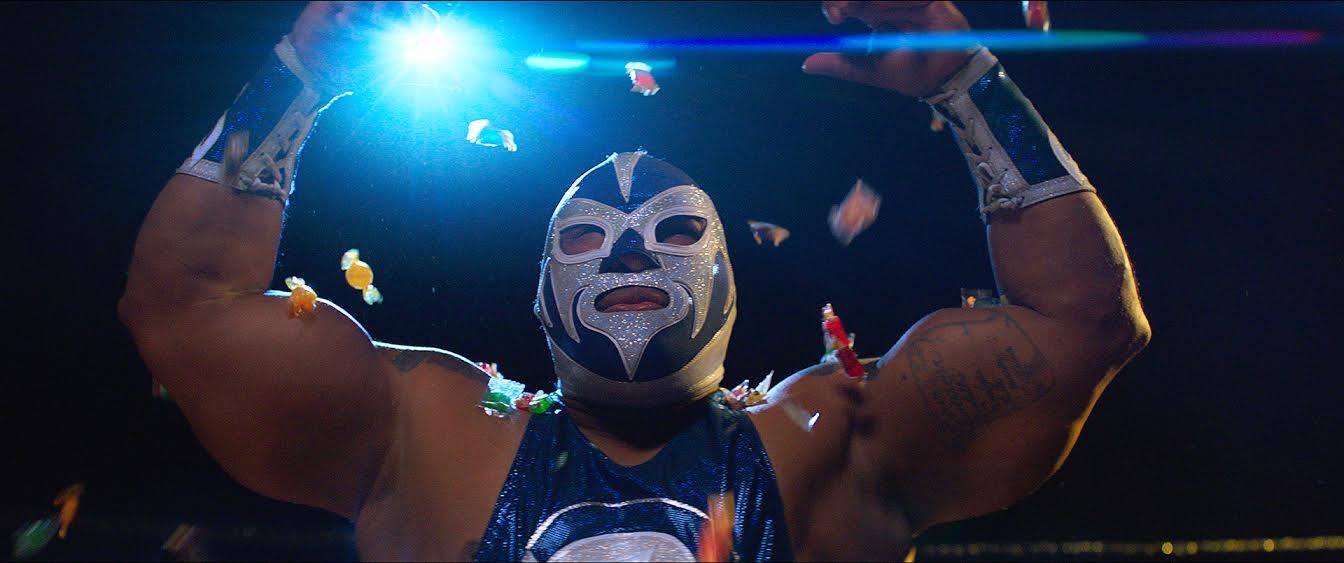 Loser Leaves Town
Dir. Mark Nickelsburg
USA/12:00
11-year-old Jose dons a luchador mask and engages his imagination to get through a seriously tough weekend.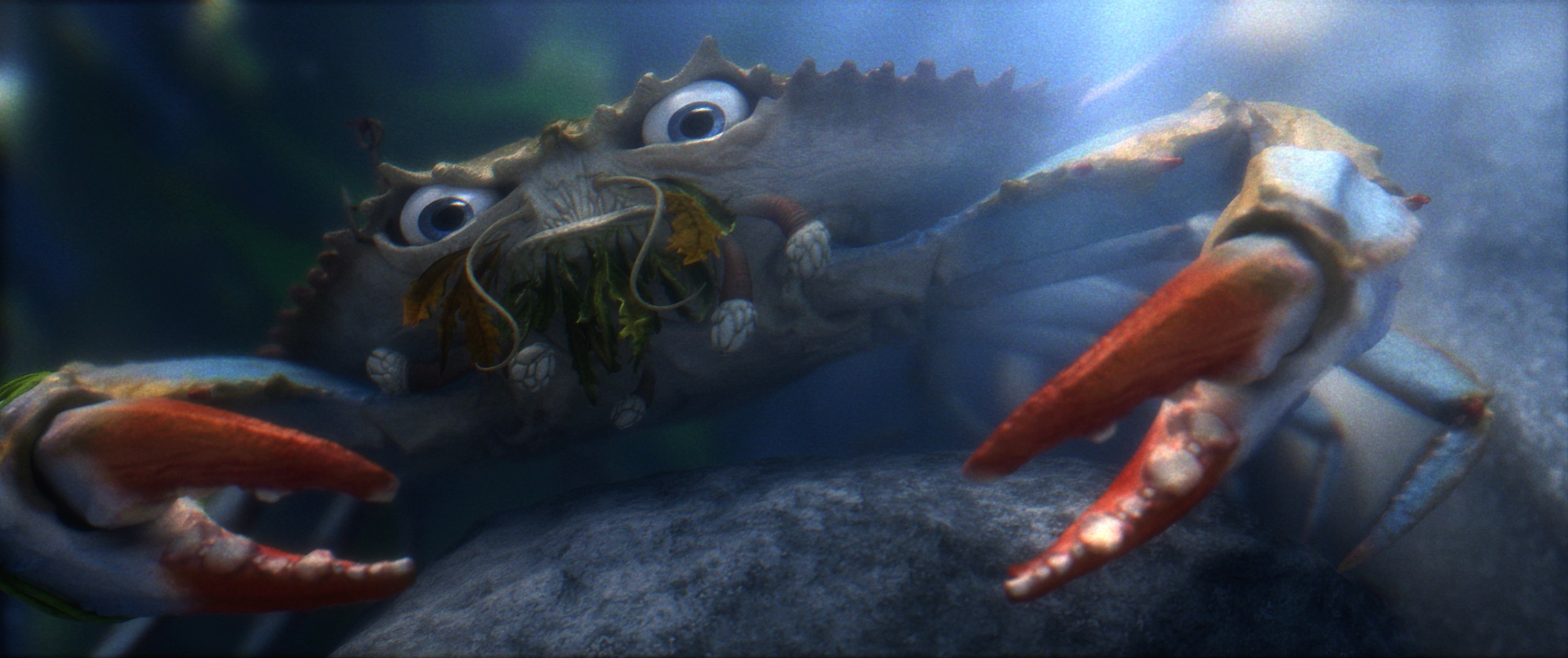 The Blues Crab
Dir. Ari Rubenstein
USA/13:42
An older crab hopes to save a couple of younger crabs from a life of sorrow at the bottom of the ocean.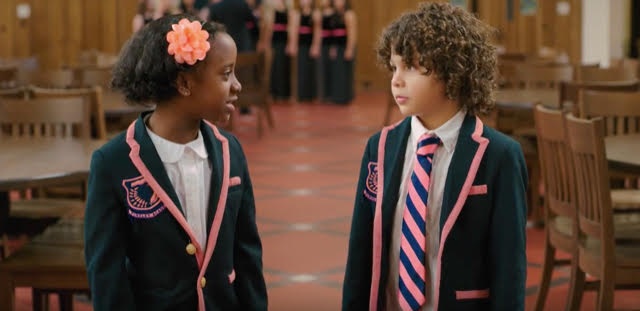 For Keeps
Dir. Vicky Wight
USA/15:00
When a schoolboy loses his favorite marble to his school bully, he must find the courage and skill to win it back.